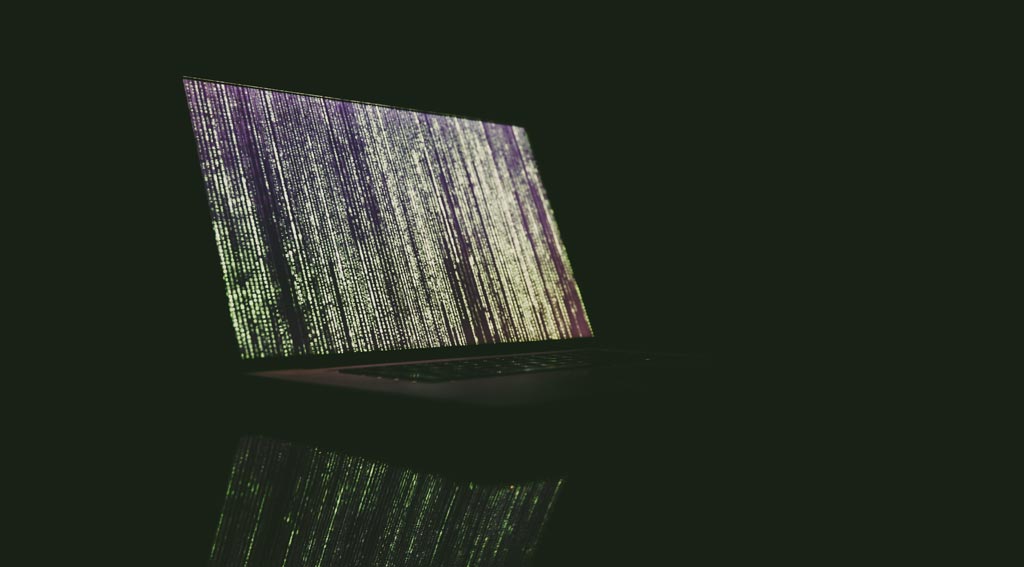 It is essential to keep your online store safe from hackers and other malicious individuals online.
Although e-commerce changed the game and presented many opportunities, it also became a beehive of online crime. It opened the door for cybercriminals to take advantage of e-commerce sites and steal your data.
However, protecting your e-commerce business can be challenging. Fortunately, there are strategic yet straightforward ways that you can do to protect your online store from hackers.
This is to ensure that your customers' data stays confidential.
What is e-commerce security?
Before we move on to the rest of the article's points, let's first define what e-commerce security is. In a nutshell, e-commerce security is designed to protect your company data and system from cybercriminals.
Doing so will safeguard your business from these possible attacks. It can also protect your customers' and businesses' private information and data.
Six security tips to protect your e-commerce business
Here are the six best practices that you apply to protect your online store and preventing cyber theft in the best way possible:
Choose a Secure E-commerce Platform
After creating your own e-commerce site, picking a secure platform is one of the first steps you need to take to make your e-commerce safe. But the thing is, there are a lot of e-commerce platforms today, and picking the right one can be challenging.
You might also notice that many e-commerce users are using Magento or WooCommerce, and there is a reason behind it. This is clearly because of its high-end security features, making these platforms stand out from the rest of the pack.
One of the main things you should take note of is to ensure that your server is compliant with the PCI, no matter what platform you pick.
See to it that you are using the latest version of the software. You also need to install the newest update when they are released.
Implement SSL Certificates
Investing in a top of the line SSL certificate is essential, especially if you want to secure your transactions online.
Having an SSL certificate makes sure that users are authentic and the data encryption on store and transit. It ensures the connectivity between your site and its users.
Moreover, tech-savvy users will always search in the address bar for the HTTPS padlock icon. This is to ensure that their details are kept secure, so as their credit card information online.
Users will more likely patronize a brand that has put in a lot of effort into securing their site security by implementing an SSL certificate.
Consider Two-factor Authentication
The most common cause of security breaches is stolen or perhaps compromised user credentials.
Phishing is relatively common nowadays. What happens is that the hacker will steal user credentials by throwing a bait.
For example, you will see an ad that says you won the lottery. When you click, they will ask you to fill out a form, which they will use to steal your other data. A typical example is your credit card details.
You can deter this using two-factor authentication. This mechanism can help secure your online store from these possible hacking attempts.
Nowadays, most e-commerce sites are implementing two-factor authentication (2FA) to provide them with extra security layers.
This is a kind of security process wherein the user needs to give two means of identification.
First, they will have to enter their username and password. Next, they will have to develop an auto-generated code that will be sent directly to the users' verified phone number.
At this point, a hacker can enter or crack your password. But the thing with two-factor authentication is that they could not steal the code sent directly to your device. This code is valid for a limited period as well.
Use a virtual private network
When dealing with sensitive customer data, like financial transactions, you need to be careful when connecting using public Wi-Fi.
Data that you have transferred to public networks can be quite vulnerable, especially if it falls into the wrong hands.
In this kind of situation, having a VPN service can be particularly useful. It provides you with an encrypted connection with a secure offsite server. That way, it will prevent any third party from getting in the way between you and the server.
If you are worried about a traditional VPN service's costs, you might opt for an SSL-based VPN instead, as it is more budget-friendly.
Educate your customers and employees
All concerned individuals need to be educated about laws and policies that can affect customer data.
You must take time to educate your clients as well as the workforce with information security practices. Educate them on how you protect your customers' credit card information and what they should do (on their end) to keep that data secure.
You should also highlight your organization's best practices. For example, how to properly and safely use your email marketing system. This is to ensure that they will not leak information about your business.
In the same way, all your employees should also be trained to keep customer data safe. They should be prepared to adhere to safety protocols and policies.
That way, you can protect your business from incurring any legal consequences that can happen.
Always update your software
Ransomware has been on the rise over the last couple of years.
Cybercriminals have now upgraded their ransomware. This allows them to penetrate even the most protected and high-end software.
That's why you must always upgrade your software. Doing so allows you to implement bug fixes, preventing hackers from making a mess with your e-commerce website.
Conclusion
The e-commerce industry is growing. That's why online stores must have the necessary security measure.
After all, you need to guarantee the safety of your users and sensitive information as well. This includes their credit card details and other financial records that they used on your website.
Ultimately, the goal here is to put up a secure e-commerce site. Doing so allows you to build your credibility towards your customers.